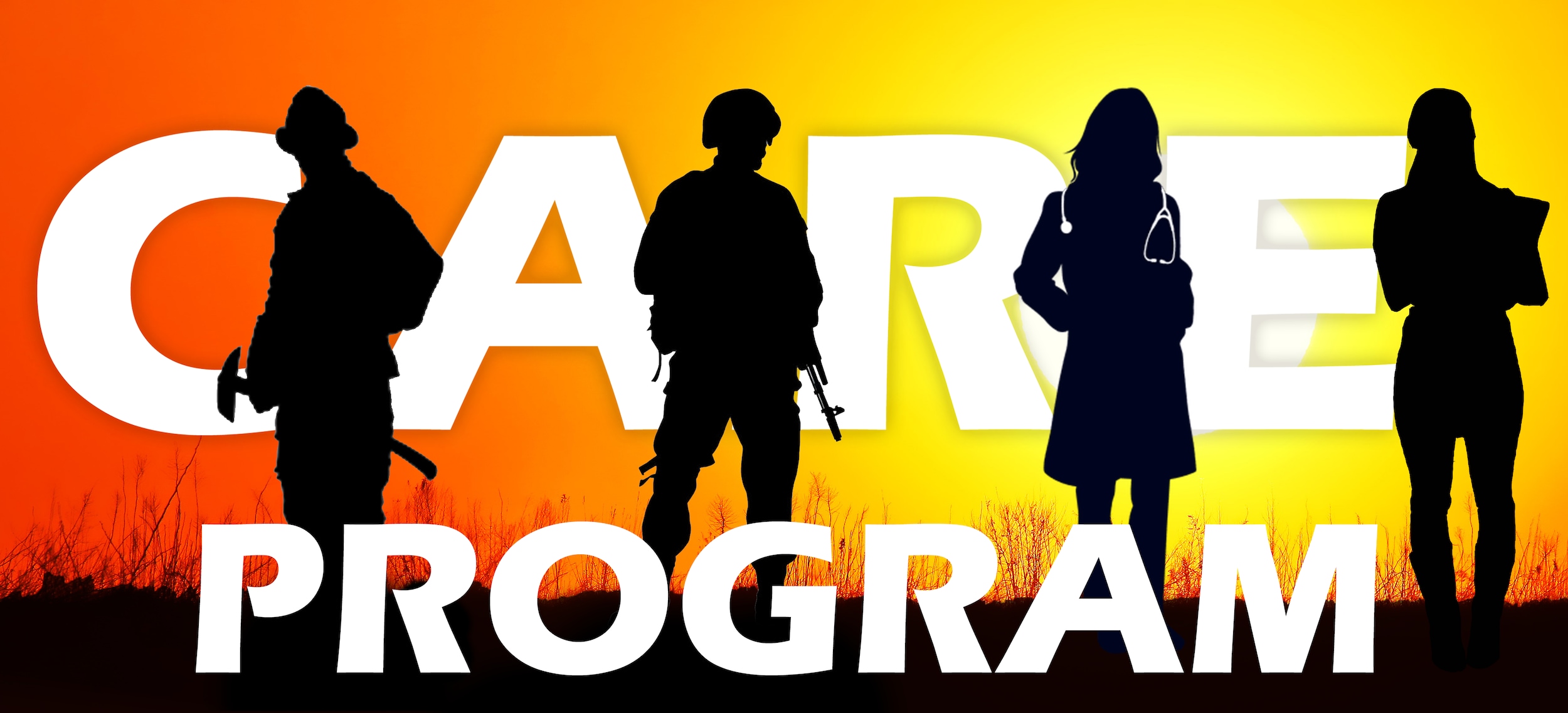 We have a great deal of appreciation and respect for the men and women who are working to make our community a better place to live. Without your dedication and sacrifice, we wouldn't enjoy the same life that we have come to 
know and love. 
As our way of saying thanks, we have developed the Maus Automotive CARE Program. This program provides added perks and benefits on vehicle sales, parts, service and accessories. These benefits are available to anyone who works in the service of our community and their families including law enforcement officials, first-responders, educators, health care workers and many more...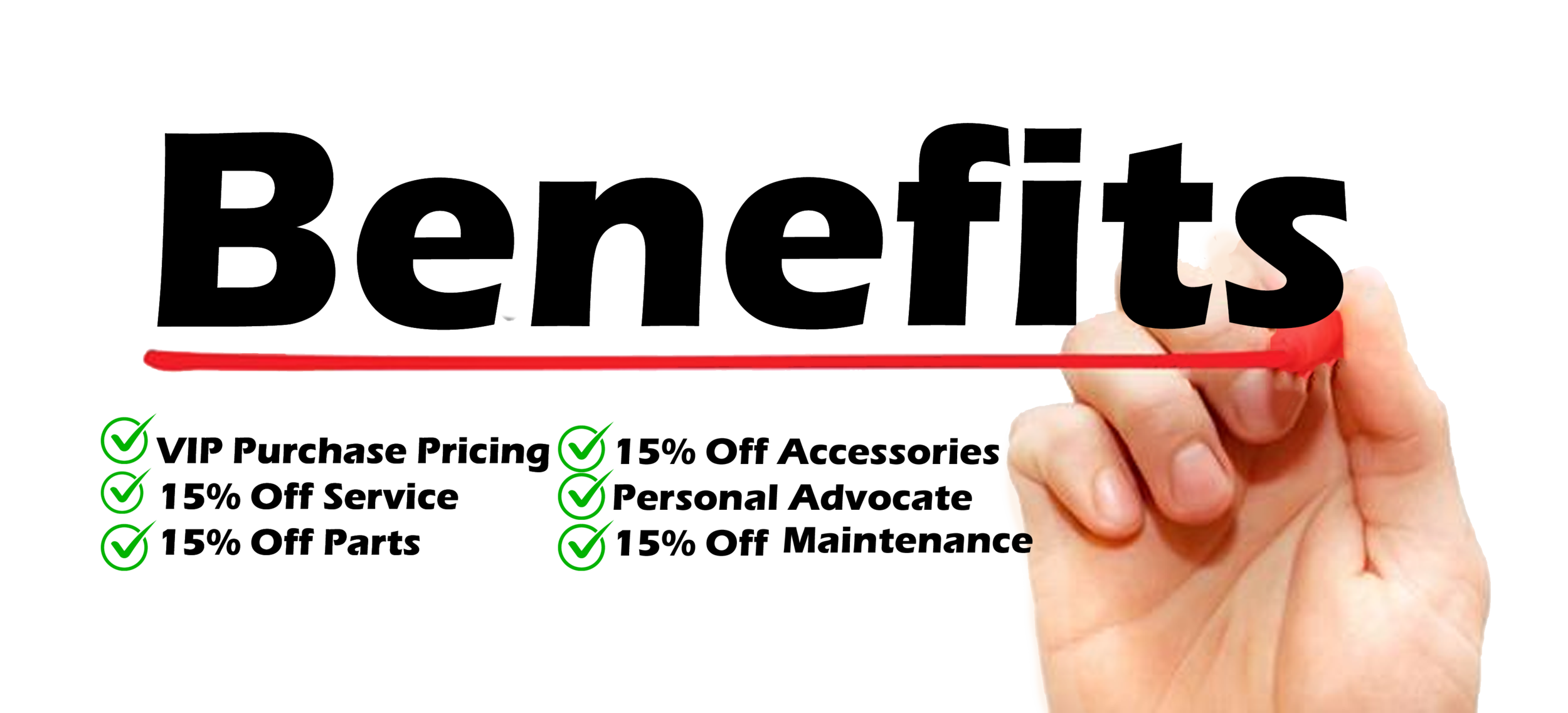 Stop in and pick up your CARE card today
& start receiving the treatment you deserve!
Thank you for everything that you do! We look forward to serving you.