Does your Nissan need oil change service in Brooksville, near Springhill, or Wesley Chapel, FL? Maus Nissan of Brooksville is here to help you out. We've got a state-of-the-art service center on site, where we help Florida drivers like you who need routine service.
If your vehicle is due for an oil change or any other regular maintenance, reach out to our dealership and schedule your service appointment today. Or, swing by our express service bay for same-day service with no appointment necessary.
---
Signs You Need an Oil Change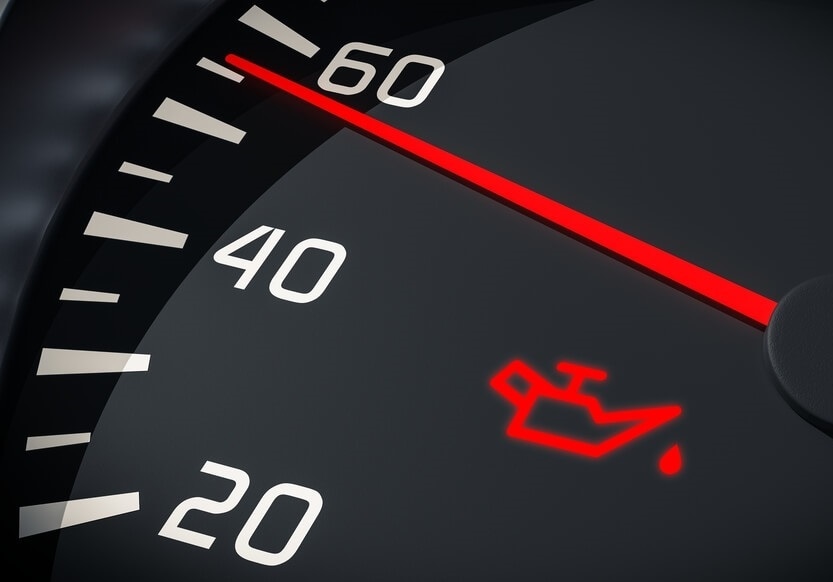 While it's always best to schedule oil changes at regular intervals, there are a few cues that can indicate that your Nissan is due for a visit to the service center, like:
Decreased efficiency
Performance issues
Dark and dirty oil
An oily smell inside the cabin
Oil pressure light or check engine light
It's been a while
Let's talk to that last point-you should be scheduling oil changes every 6 months or 5,000 miles, whichever comes first. That's roughly twice per year for the average driver. If you can't remember the last time you had your oil changed, or you know that it's been more than one year since your last visit to the shop, it's time to schedule oil change service.

Note that any of these signs are indicators that your vehicle is overdue for maintenance. So, head to the service center at your local Nissan dealership as soon as possible.
---
Why Your Nissan Needs Oil Change Service
Engine oil is crucial and operating a Nissan vehicle with clean oil is even more imperative. See, as you drive, the oil moves around your vehicle's engine, lubricating its rapidly moving parts and regulating its temperature by dissipating any excess heat.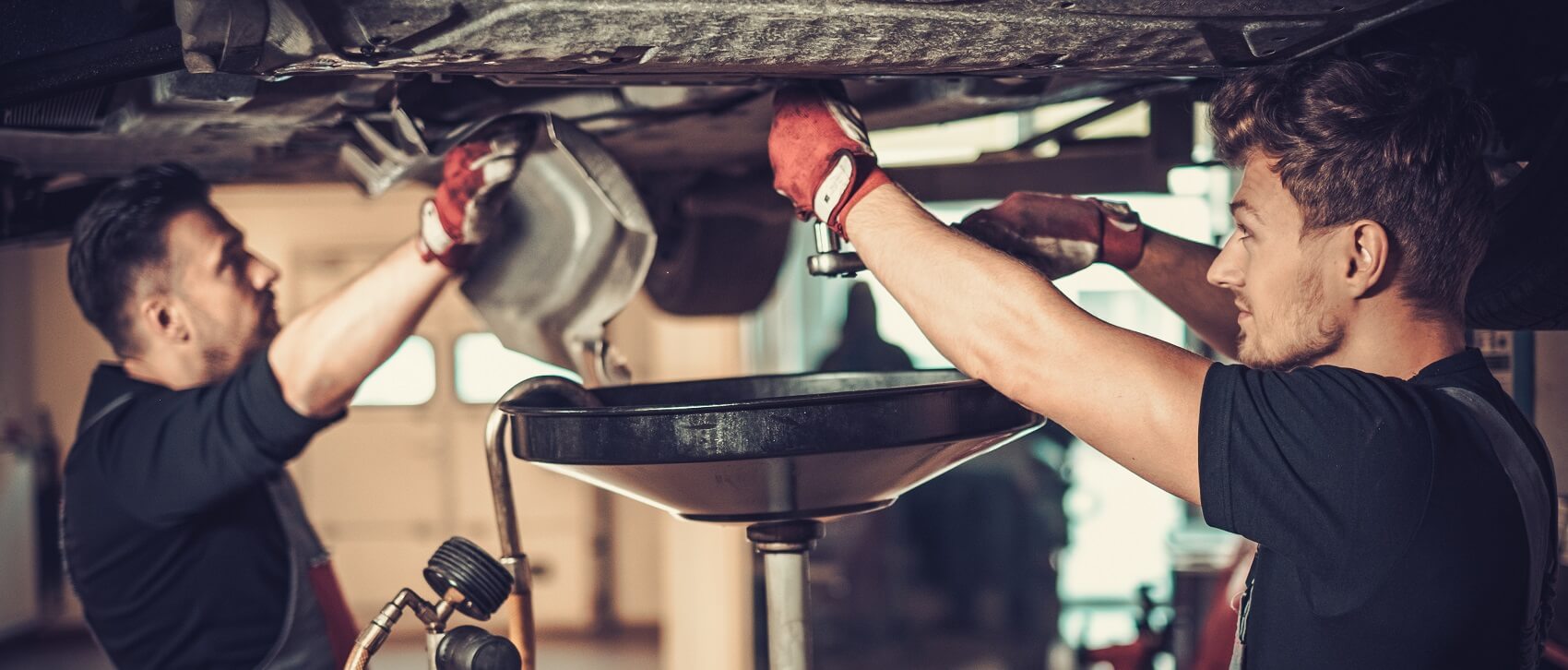 Over time, the oil picks up debris from around the engine, which can cause it to get dirty, sluggish, and less effective at doing its job. This puts your Nissan at risk of costly or irreparable friction damage or overheating. It can also decrease your fuel efficiency and affect your performance.
The good news is, scheduling regular oil changes can help to keep your oil clean, fresh, and highly effective.
---
How Long Does an Oil Change Take?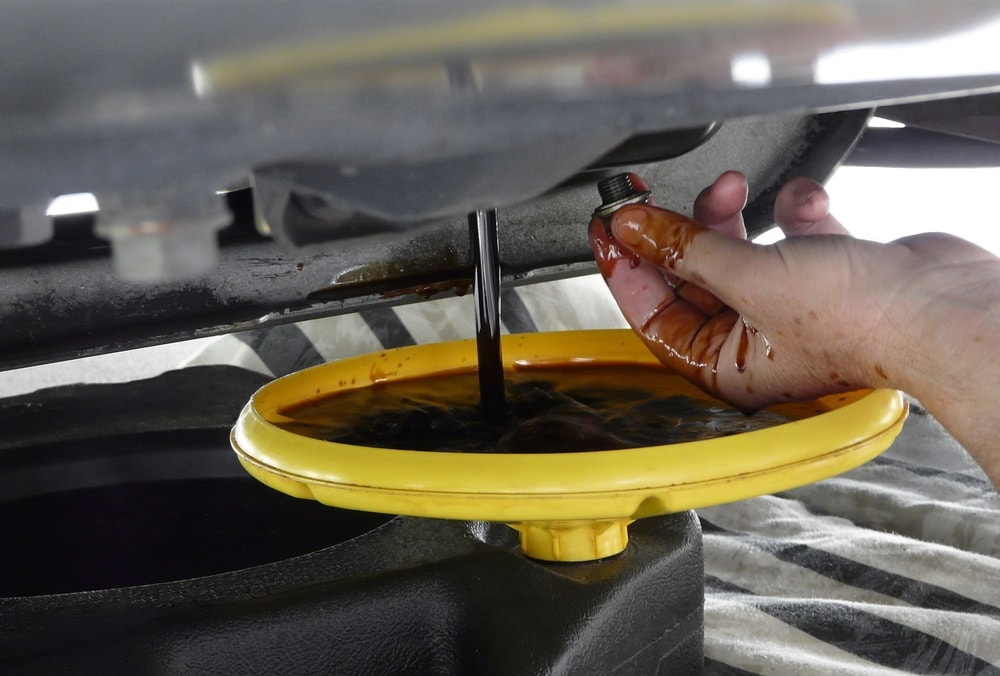 An oil change is a routine service that can take just 30 minutes for a well-maintained Nissan vehicle. However, safety is our top concern, so it may take longer if we notice something that needs our attention.
An oil change is a simple process that starts when you check in at our dealership. One of our factory-trained-and-certified technicians will take your car back to our service bay and do the following:
Lift the car
Open the oil drain plug
Drain the oil
Change the filters
Refill the oil

While we get to work, you can either take our complimentary shuttle back home, to the office, or hang out at our dealership.
Our comfortable customer lounge is full of amenities like work-study stations, a kids' playroom, complimentary Wi-Fi, and a TV. If you want some peace and quiet, you can also take a breather in our quiet reading lounge.
We'll let you know when your car is ready to hit the road again.
---
Schedule Nissan Oil Change Service
If you need to schedule Nissan oil change service in Brooksville, near Springhill, or Wesley Chapel, FL, reach out to the team at Maus Nissan of Brooksville.
Contact us to get your Nissan serviced today!